CHEF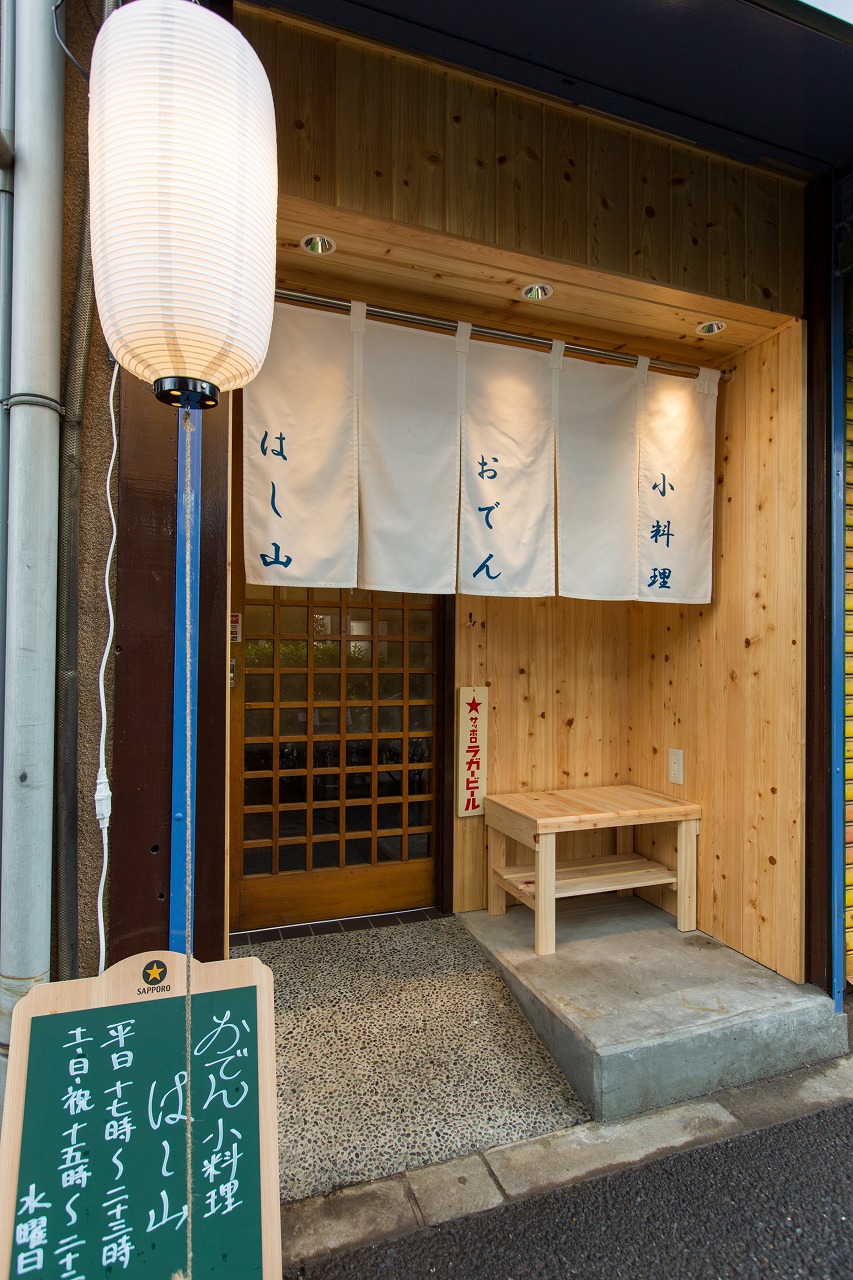 Yuto Hashiyama
Yuto Hashiyama
This is the third restaurant I've created since becoming an independent chef.
All three of my establishments are located in Musashi-Koyama.
The first is a bar and the second is a dining café focused on creative Italian cuisine.
At Oden Koryori Hashiyama, we hope you will come and try our oden that is made with specially prepared dashi stock as well as our sashimi.
We are eagerly awaiting your visit.
Oden Koryori Hashiyama
Oden Koryori Hashiyama