ABOUT US
Our Commitment
No matter what the purpose of your visit
whether it be relaxing while enjoying delicious food or having a good time with someone special,
Hashiyama is proud to serve our customers delicious oden, sashimi, and sake.
If you're looking for a place to eat around Musashi-Koyama, please come and visit "Oden Koryori Hashiyama".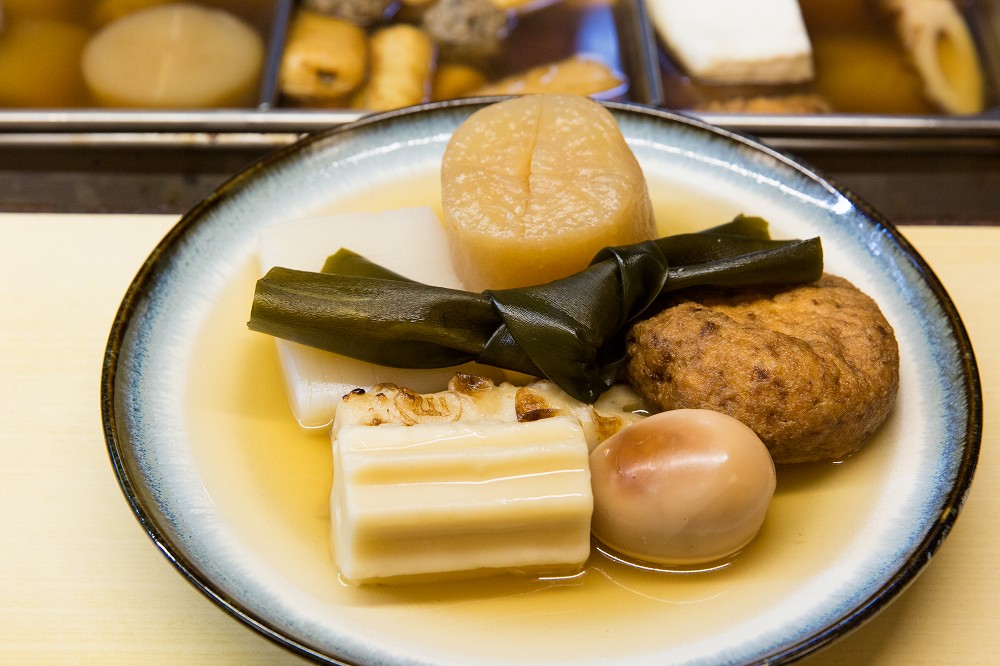 About our Oden
Our oden uses a natural dashi stock made from Hanabishi premium fermented dried bonito and dried bonito flakes as well as liberal amounts of Rausu-konbu seaweed. We do not use soy sauce and only add salt, sugar, mirin, and sake to preserve and highlight the natural taste of these ingredients in order to create a rich broth that gently permeates the body. We invite you to taste it for yourself.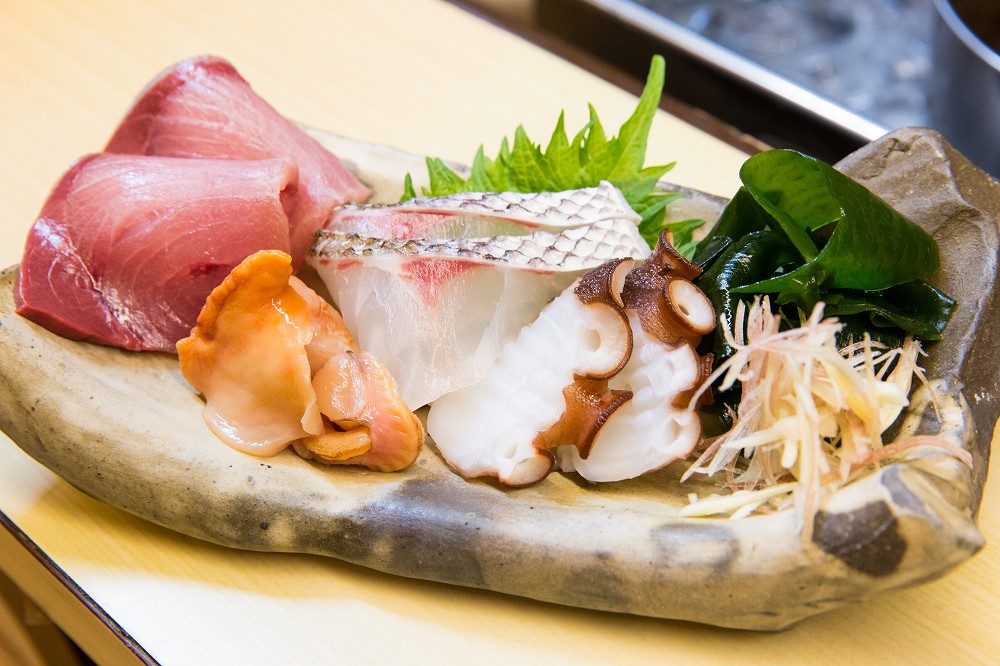 About our Sashimi
The reputation of our sashimi is on par with that of our oden.
About 80% of our carefully selected fresh sashimi comes from Toyosu Market and the rest is purchased through a skilled middleman.
As we use seasonal fish, no matter how many times you visit, there will be new discoveries awaiting you.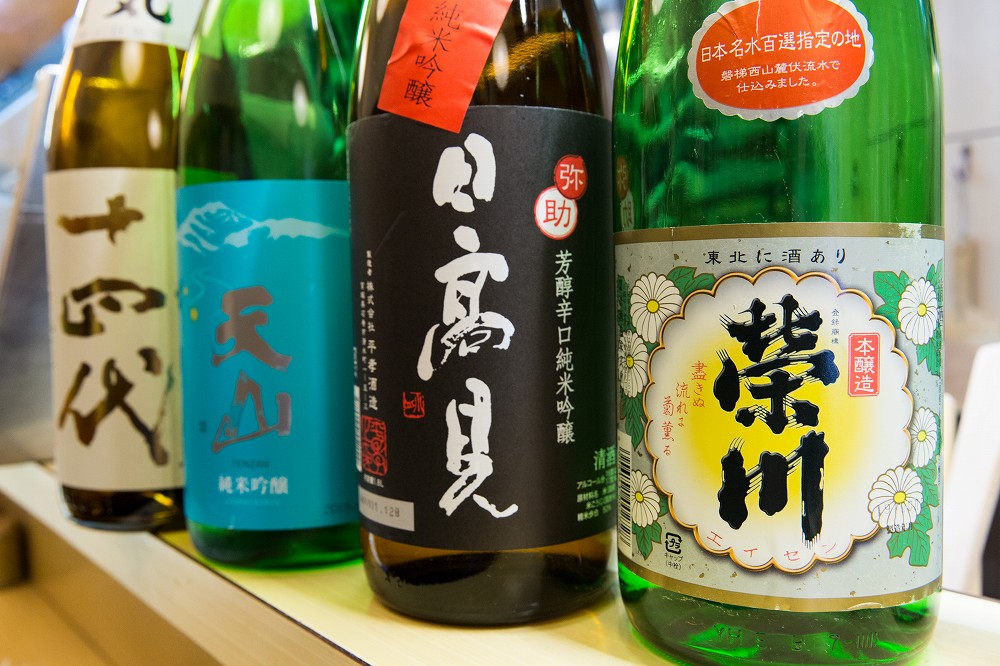 About our Sake
We have a wide variety of hot and lukewarm sakes that go well with oden and fresh fish.
The sakes we offer change depending on the season, so we highly recommend that people who are interested in sampling different types of Japanese sake come to try them out. Relax with a delicious glass of sake that goes perfectly with your food.